Automation isn't new. You may have looked into it for your business in the past, but the overhead cost and the prospect of finding a qualified programmer to set up and maintain the machine were simply overwhelming.
In fact, we saw that these were hurdles that many manufacturers were unable to jump — which is why we set out to make automation accessible to small and medium manufacturing operations and welding shops.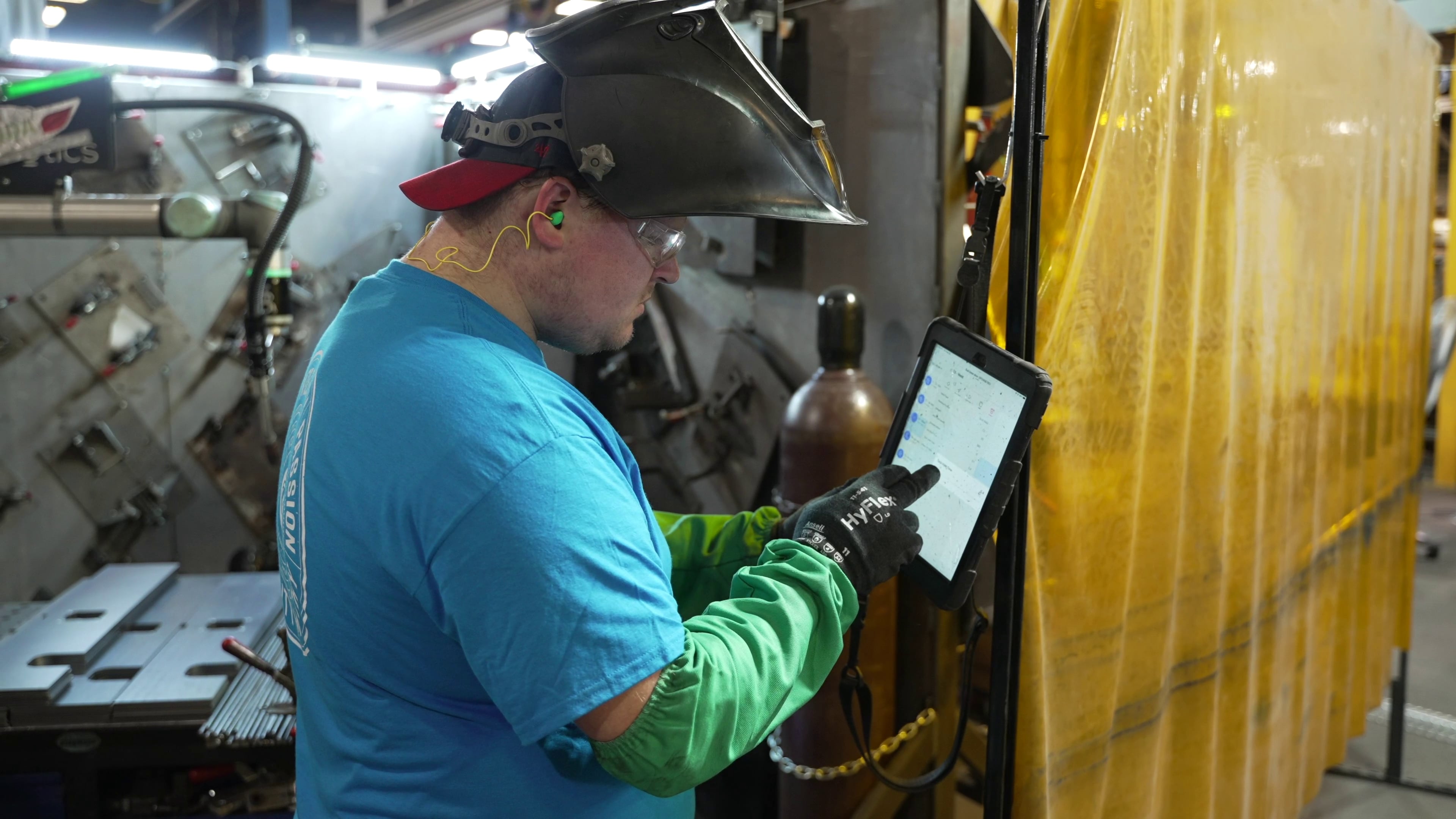 At Hirebotics, we have created robotic welding solutions that those who lack programming experience — but have welding experience — can easily teach. Instead of attempting to use automation to replace the skilled welders who already work for you, we are offering automation to supplement your trusted staff. In brief, we augment your business with ground-breaking technologies that empower your actual workforce and solve your labor shortage.